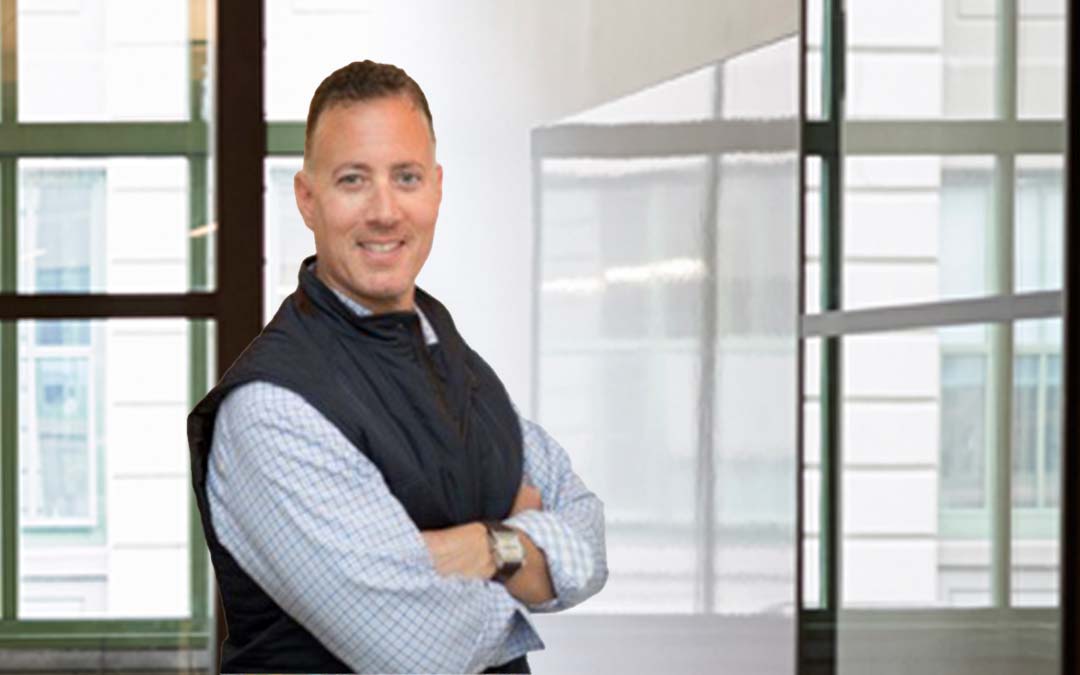 We believe in doing business with integrity, bringing constant curiosity to each discussion with concern about our Client's mission and goals, building long-term Relationships, and ultimately delivering results.  We take pride in delivering hard-to-find information to help our Client's engage their constituents.
BlueRidge Data founder Stephen Hafner, grandson of hardy Italian and German immigrant entrepreneurs, began his professional journey in the mid-'90s selling alumni directories for his father's company, Higher Education Publications (a boutique publishing firm that continues to flourish). Steve quickly learned that the key to fundraising success was the quality of an institution's data.
In 1997 Steve founded HEPdata, the first and most successful company to digitize matching gift data to enable fundraisers to tap an often underutilized revenue stream. Additionally, the company pioneered the innovative use of push technology to deliver real-time liquidity events to prospect researchers and development officers. Established as the leading company for Advancement data technologies and with tens of thousands of users worldwide, Steve sold the firm to SSB in August 2019. Steve served on the board of SSB for two years and provided critical insight during the post-acquisition of HEPdata and the subsequent acquisitions of Affiniquest and Aluminate.
Steve is a natural motivator whose passion is infectious and can be seen in his decades long relationships with customers and employees, many of whom have become lifelong friends. He also has a knack for identifying talent that is often overlooked. For example, his former web developer worked at a blockbuster video store shortly after his arrival in the U.S. He went on to become one of HEPdata's longest tenured employees.
After a brief and restless retirement and with the help of industry veterans and colleagues, Ted Hafner and Bob Sands.   Steve founded BlueRidge Data in July of 2020 to help Career Services Professionals engage alumni with better professional data and to enable prospect researchers to bridge the gap between annual giving and major donors through the company's RisingStars solution. As the BlueRidge Data story begins, its top-tier customer roster is rapidly growing including, UNC, Purdue, U. Texas, Texas A&M, University of Georgia, Colorado College and many others.
Following productive discussions with various universities and the Head of the "Invest in El Salvador" program initiative as well as the Ministry of Foreign Affairs, BRD announces the collaboration with the Government of El Salvador. Together, BRD will assist universities across the country in tracking the career paths of their alumni and identifying Salvadorans who have pursued higher education both within El Salvador and abroad. These identified individuals will be considered potential investors in support of the country's numerous economic initiatives.
read more