Identify. Inspire. Engage.
At BlueRidge Data, we help you gain insight into your Rising Stars with real time liquidity and career movement events allowing you the first engagement opportunity. We also identify where young alumni work with over 80 million professional profiles so you can provide accurate outcomes reporting. With the largest database of employer names in the industry, our data distills the decision making process for Mission Success.
RisingStars
We identify/profile mid-level (5K-100K range) RisingStars, who are difficult to track and are potential major givers of the future. We update liquidity events, career changes, promotions, M&A for both public and private companies and VC funding in real time along with the best relationship mapping in the space via our cloud platform. We automatically send you email alerts when an event occurs!

The delta between annual fund and major gifts has often been insurmountable…. Not anymore! With our platform, you can quickly sort alumni and donors based on geo-location, titles, salary, net worth along with people of influence in their network. Simply put, RisingStars is the best source for wealth and corporate data on the planet!

We deliver real-time monitoring, identifying and harvesting of high-propensity wealth events and how they directly impact donors in a predictive, prescriptive and personalized way, enabling clients with AI powered solutions including data products and app based insights to track money flow.
BlueRidge Data and Pinsights created an intelligence algorithm that can predict the personality type of nearly every constituent. No questionnaires. No interviews. No tests. The methodology is based on widely accepted personality profiling (i.e., Myers-Briggs MBTI, DiSC, Winslow, etc.), commercially in production with major brands in the matchmaking services industry for ten years, using data science, machine learning and AI techniques.
BRD, has re-purposed to support Fundraising initiatives for Nonprofits, Higher Education and Independent K-12 schools. The solution predicts personality attributes and delivers scalable insights to:
Automatically assess and match Fundraiser's personality type with their assigned Prospects in their Portfolios,
Provide Cultivation tips to support Moves and Asks,
Validate personal relevancy as part of a Wealth Screen and
Customize/target stewardship efforts.
Our personality scores and Insights can be delivered via a mobile app, single lookup, traditional import/export screening, or through an API directly into major CRM's.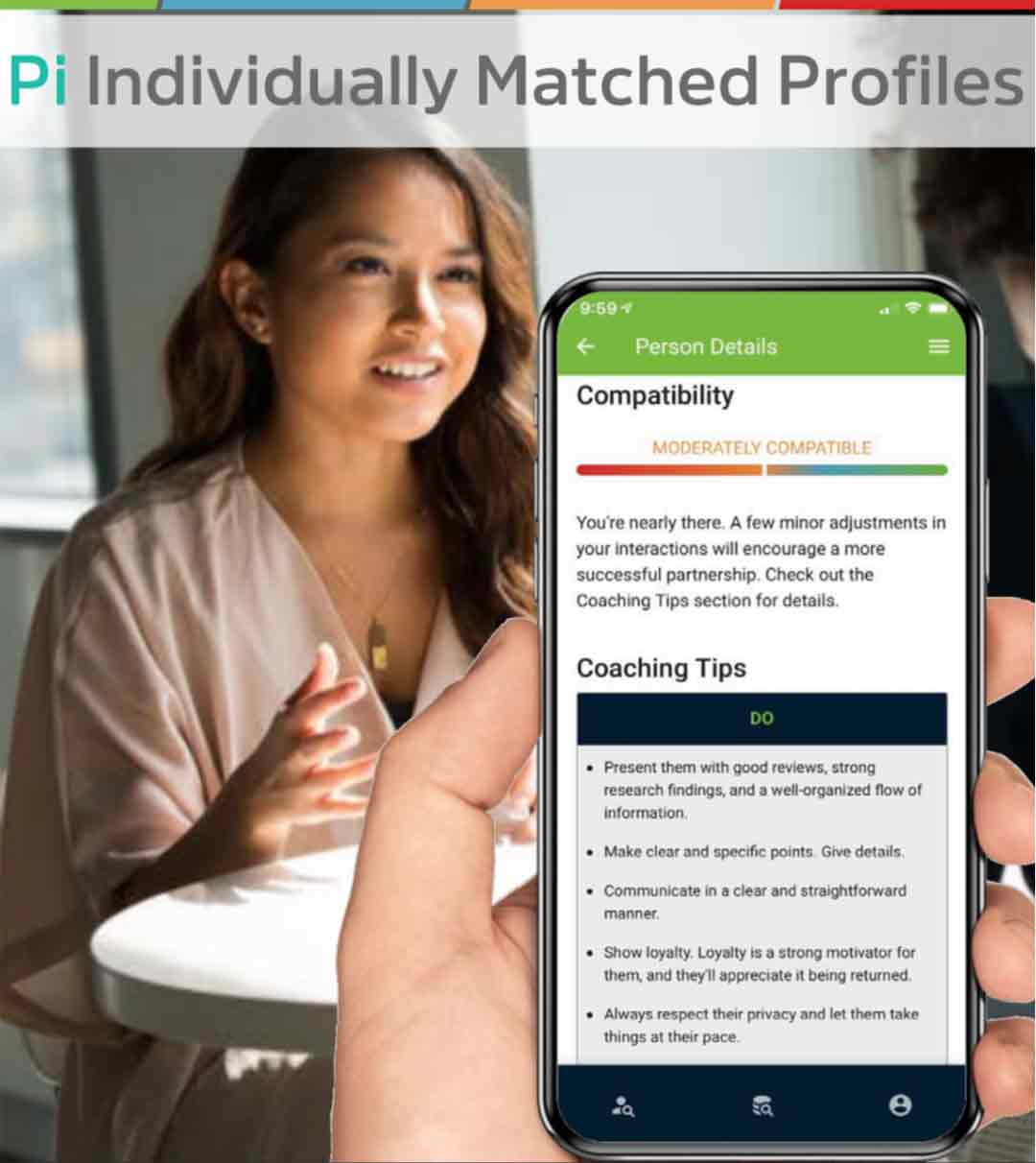 Let's have a conversation.
John Yetman, Co-Founder
The Association for Enterprise Growth (AEG)
"Rising Stars is a game changer for us. Using the platform, we quickly uncover wealth opportunities and the relationship mapping shows us our path of least resistance. Well done BRD!"