Identify. Inspire. Engage.
We're a boutique data technology firm that prides itself in delivering hard-to-find information to help Higher Education Advancement, Career Services and Institutional Research to identify and engage constituents.
Our platform, RisingStars, and technology provide access to developed predictive algorithms and machine learning/AI techniques to create a comprehensive "data superset" of 210 million U.S. consumer profiles and 80 Million professional profiles – all publicly available.
Opportunity to tap into the rapidly growing Crypto ecosystem with younger, affluent, high-affinity donors. Buildout, design, and integration of custom branded Cryptocurrency giving page. Allows for acceptance of major Cryptocurrencies.
Next generation Matching gift solutions that are designed to maximize the yield of matching gifts by identifying eligible donations, motivating donors to apply for them, understanding where the gift is in process, when to expect the disbursement and where is coming from (3rd-party or direct from a company) and finally making easier to post them in the gift processing system.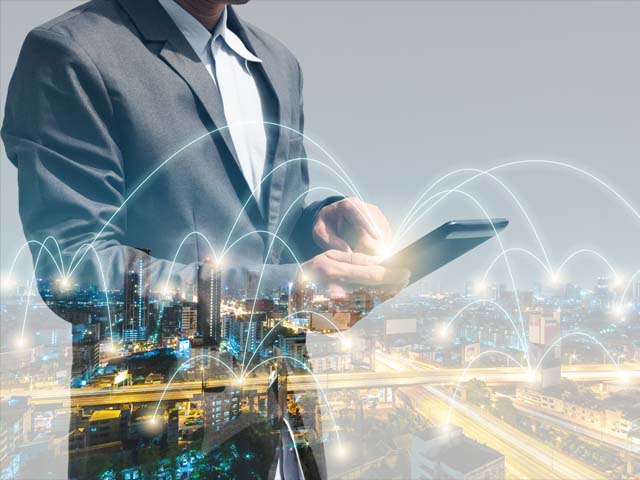 A complete line of data validation, cleansing, and enrichment services that keeps your data up-to-date with a cadre of your constituents' personal and professional information, including current and past employers, current and past addresses, cell phone numbers, personal and professional email addresses, and more.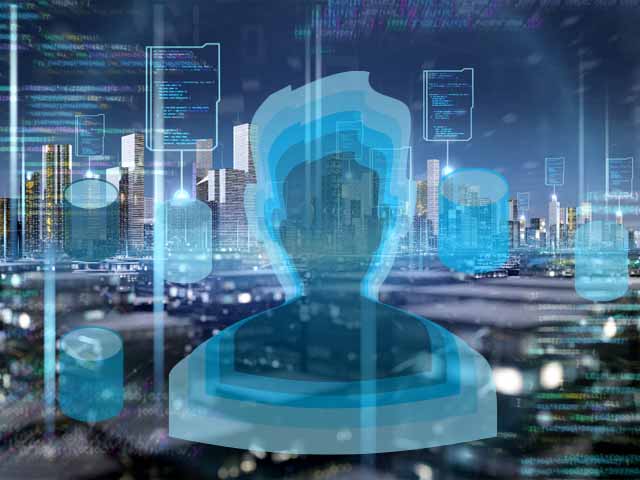 Uncover your "rising stars" and their hidden wealth. Gain insight with real-time liquidity and career movement events allowing engagement opportunities. RisingStars identifies money in motion, people in motion, deals in motion, and People in the news. See what our data can do for you.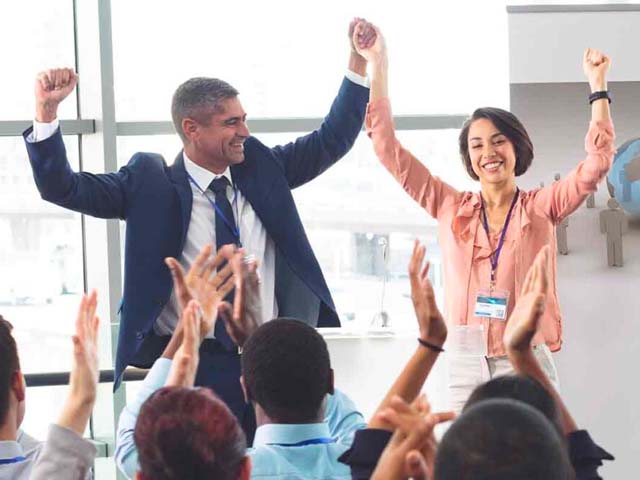 Let BlueRidge Data identify your alumni professional profiles so you can concentrate on career development and engagement.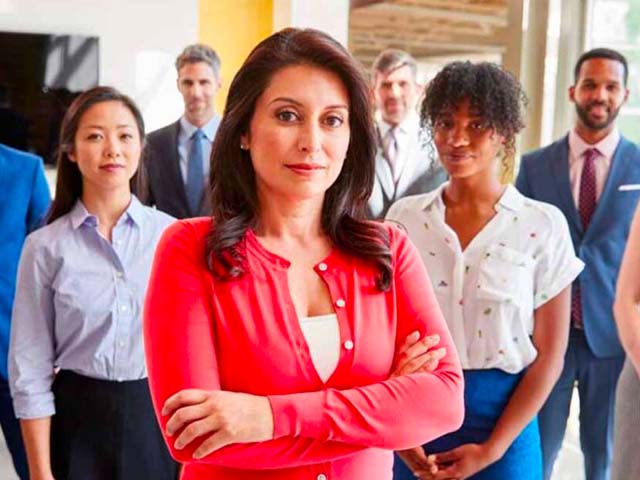 Supplement recent grad and young alum professional data. Electronically identify recent grad professional data including employer, title and salary information for First Destination reporting requirements.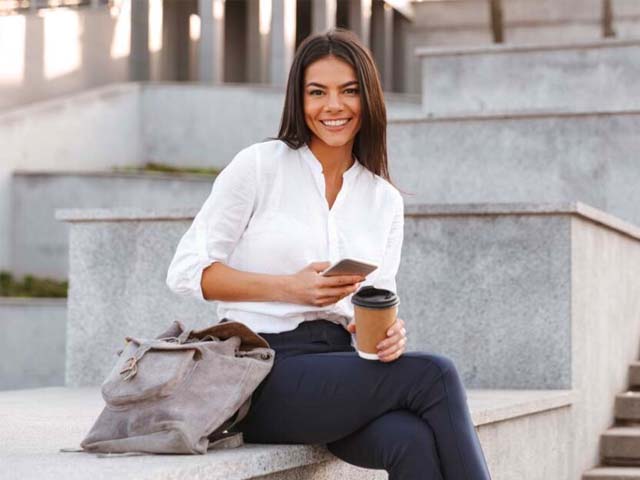 John Yetman, Co-Founder
The Association for Enterprise Growth (AEG)
"Rising Stars is a game changer for us. Using the platform, we quickly uncover wealth opportunities and the relationship mapping shows us our path of least resistance. Well done BRD!"