Latest News -Uncategorized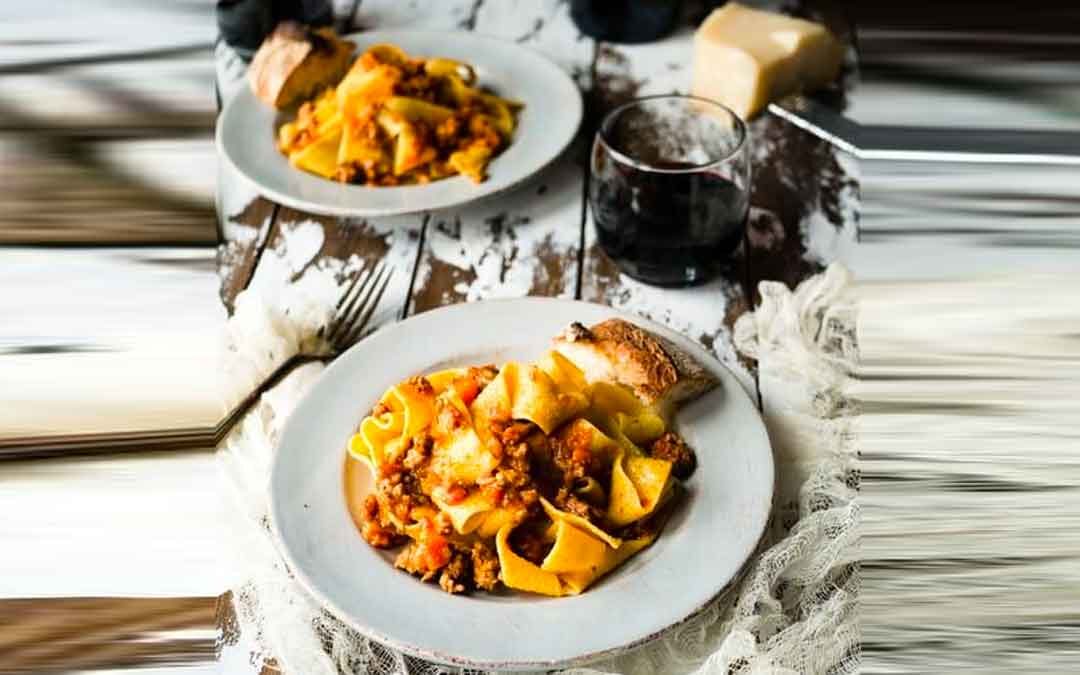 Make richer connections to your RisingStars with BRD's latest enhancement, SuperConnector and explore donor connections to your Rising Stars.
Read more
What if you could capture career history for your Alumni within 48 hours for a few cents per record? Our clients, like Louisiana Delta Community College, just found out what a difference in time and cost it can make!
Read more